Byterapers has always known how to party. And once again, party we shall. Party like the old men we are! With weak bladders and failing memory, we're inving all our friends over to sit, chat, have a good time, drink'n'eat'n'crack'n'copy like it's 1986!
The Byterapers 30th Anniversary Celebration will be a feast for the mind, body and soul. The party will take place out there in the Finnish countryside, where we will roam free and wild. A place where the only social media will be Grendel. Expect old farts, young farts, demos and even some competitions!
We have limited space, so this event is invitation only! How to get invited? Be a Byteraper. Be a (B) friend. "Hey it's me, invite me guys" self-motivated approach might work. Bribing might also work. Once you have an invitation, you need to register through the form below.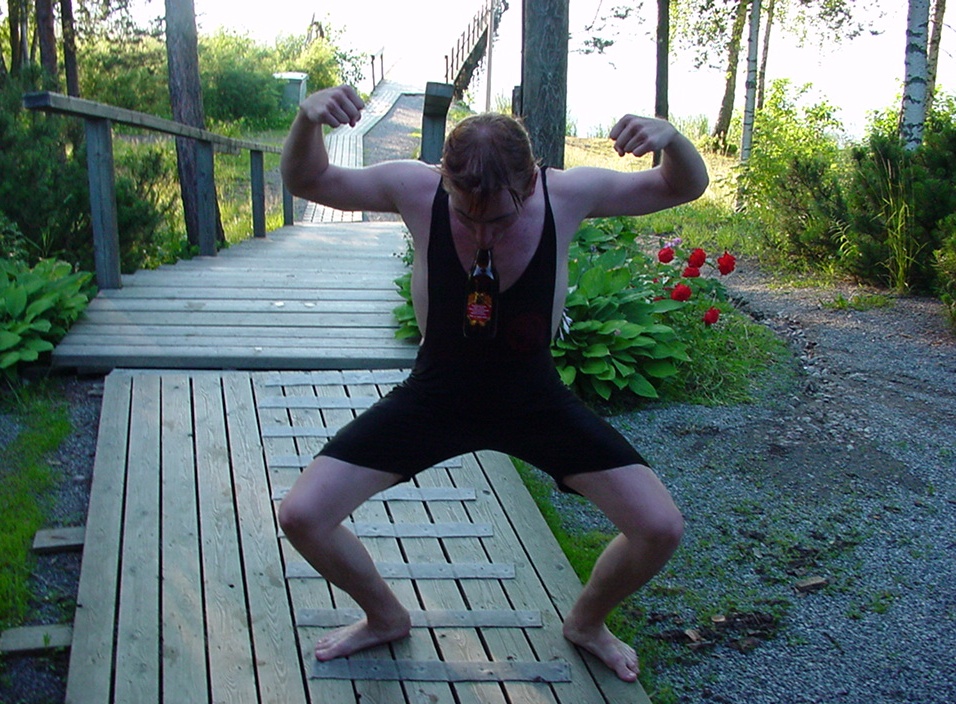 19/05/2016 - Added the venue gallery with recently scouted photos & sleeping tips.
13/05/2016 - Grendelspråk corrected...
12/05/2016 - Still strong. Site open..
This is a (B) celebration, not a public demoparty, so we have a guest limit due to venue limitations. Sorry.
You are automatically invited if
You are a current or an ex-Byterapers member.
You have participated in previous Byterapers' birthday events or miniparties as a guest.
We have talked already and you're invited.
Please note that you need to register even if you have an invite!
You might be on our good list if:
You're our friend
You're oldschool mate or a newer generation chap we like
You ask nicely if you can come

You are not invited if*:
You have sober/drunken idiot habits
You tend to wreck places, things or people
You are boring
You are a generic asshole
* various other conditions may or may not apply
Please remember: this is event for friends. Good behaviour is expected. Don't touch other people or their stuff without asking, and be nice. And/or naked. Misbehave and Mikron will sit on you and what's left of you will be thrown in the nearby river.